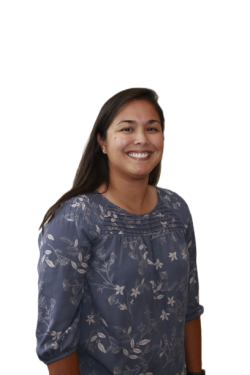 Laura Bell, APRN
Advanced Practice Registered Nurse
---
Laura Bell is a board certified and licensed Advanced Practice Registered Nurse with a passion for neurology.  She received her Bachelor of Science in Nursing degree at Northwest Florida State and worked as a registered nurse for 9 years before receiving her Master of Science in Nursing at University of Cincinnati in 2018.  She was voted nurse of the year by her peers in 2015.
Laura enjoys treating, diagnosing, and working with patients.  She believes the most important parts of a provider-patient relationship are integrity, trust, and compassion.
Laura also enjoys riding bikes, Disney, and being with her family, including her fur babies.